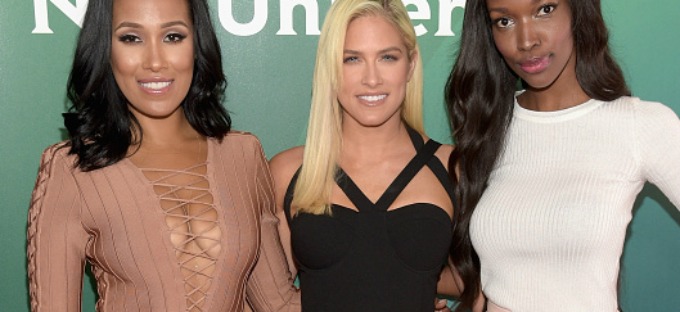 Barbie, Sasha and the new cast member Tia were at the NBCUniversal Summer Press Day today ! More photos in our gallery!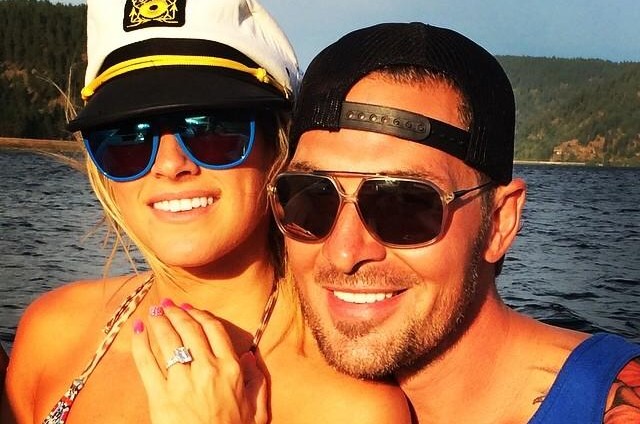 We learned the news a little bit ago that our girl, is engaged. Looks like Sheldon finally popped the question. The picture above shows how happy they are! We want to congratulate Barbie and Sheldon and wish them the very best in there upcoming wedding! Also, Barbie's former co-workers from the WWE including Maryse and The Miz have replied to her via twitter to congratulate the two. Be sure to head over to both twitter profiles and congratulate them, if you haven't already.

Related Links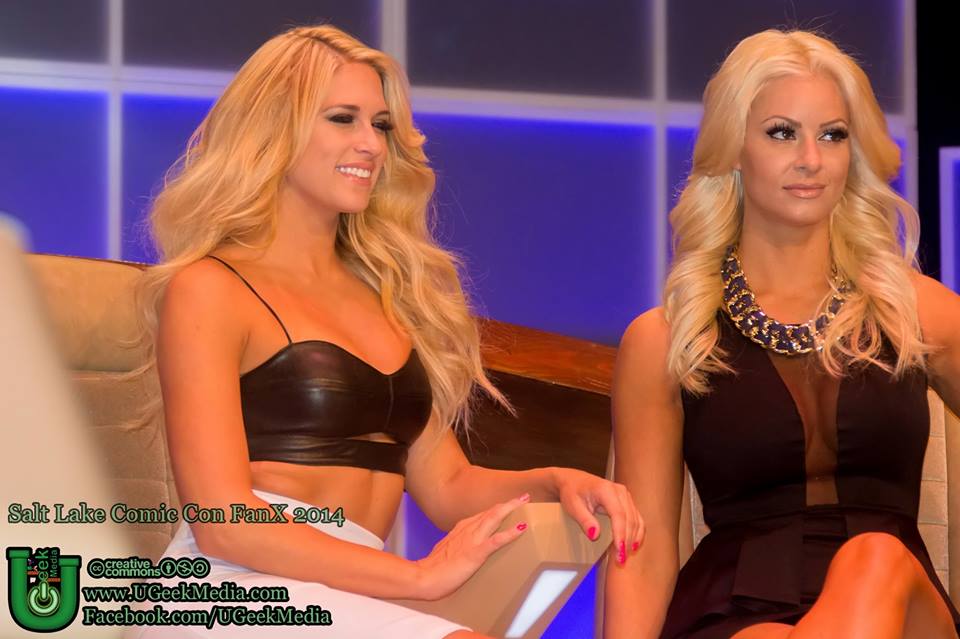 Barbie has tweeted her Throwback Thursday tweeting an unreleased outtake from her 2013 calendar photoshoot which was made by Amanda Gift at SNAPS Studios.
Related Links

First of all Happy New Year! Crystal & I (Mortycia) want to wish you a Happy 2014! Secondly,we have adeed 48 HQ photos of Barbie from her signing at Crystal Mall.
Check them in our gallery.
Related Links