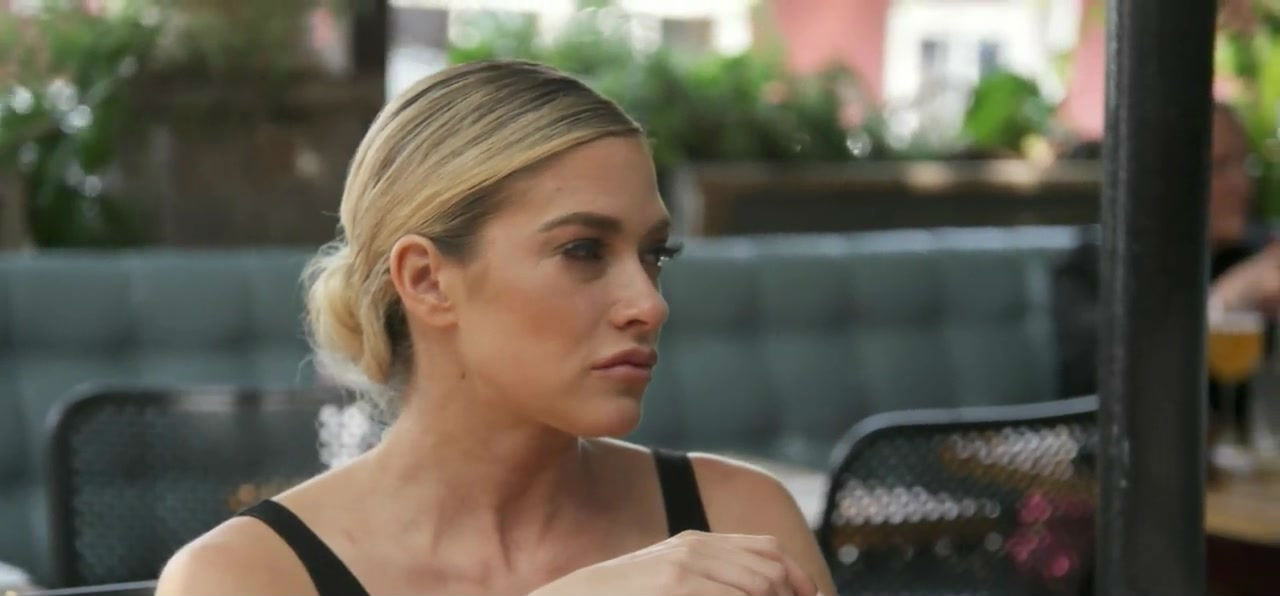 The "WAGS LA" star admits to Nicole Williams and Olivia Pierson that she and her husband are "going through some things."

In Los Angeles, fame is fleeting–but friends are forever. Don't miss the "WAGS LA" season premiere Sunday, Nov. 5 at 10|9c on E!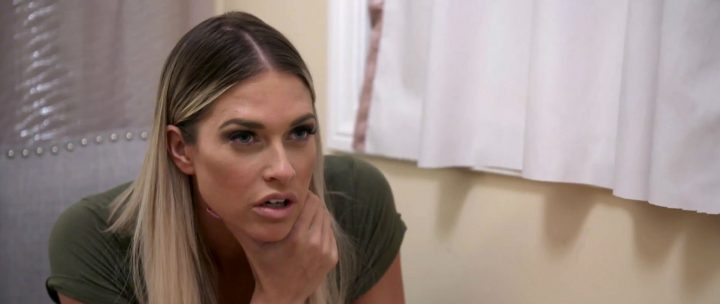 See what's to come this season on "WAGS LA" premiering Nov. 5 at 10|9c on E!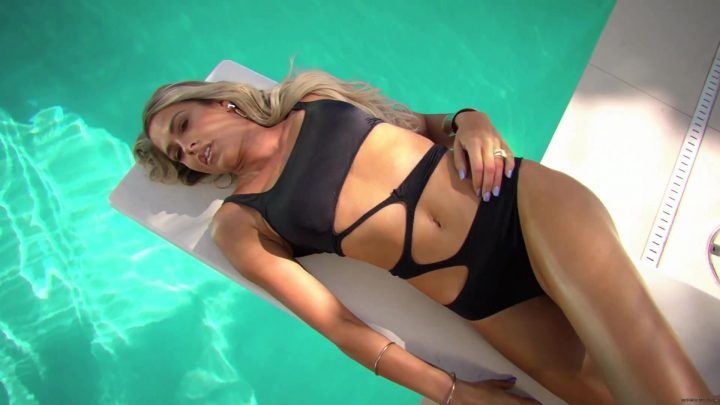 Everyone is aspiring to be a wife in the WAGS world. "WAGS LA" returns Wednesday, November 1 only on E!